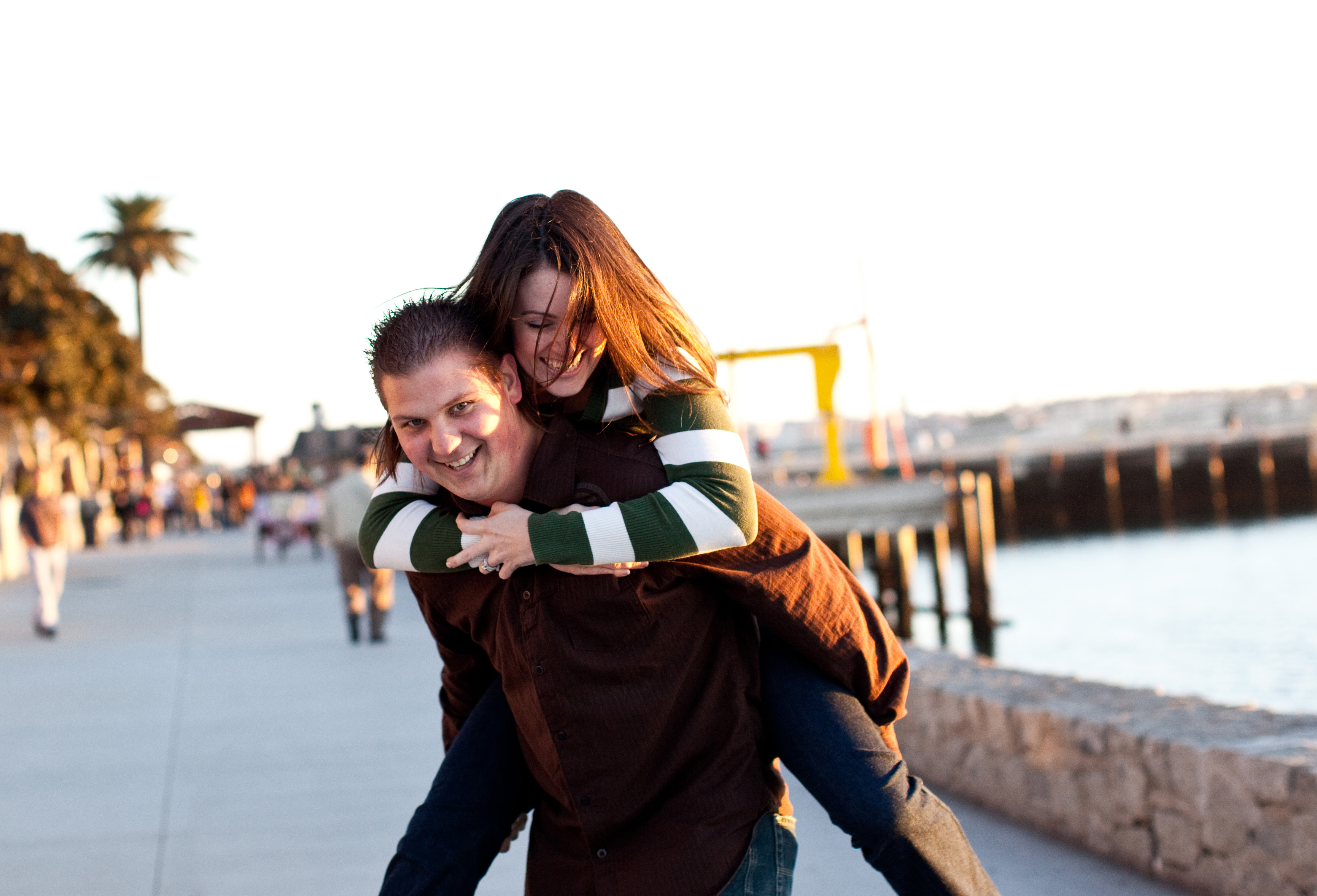 We're often asked where our winery tagline comes from, why "A Modern Romance of Wine"? To kick off this month of hearts, chocolate and wine (and our very first blog post!), we thought we'd reveal the story behind the tagline.
It all goes back to a road trip home from Paso Robles with our dear friend Christine after a conference we'd all attended. We were chatting about the conference and marketing, and how we wanted to have some sort of tagline or catch-phrase for the winery, which led to a delightful conversation about our relationship, including how we met and how our love of wine developed.
Wine has had a presence in so much of our relationship, from our 6-month date up to Julian, to our introduction into the industry, to Charlie proposing with etched bottles of tawny port, wine really has been a part of our story. Together, we share a passion for the rich history and tradition of wine and believe that it is integral to the romance of wine.
We came into the wine industry at young ages for anyone who wasn't born into it, and have the distinction of being the youngest winery owners and winemakers in the Ramona Valley AVA – and among the youngest (if not the youngest first generation at least) in San Diego. This along with our backgrounds in technology and belonging to the infamous "millennial" generation gives us a truly unique and modern perspective on wine and the wine industry.
As the conversation continued, it became clear that we had woven our passions and perspectives together at La Finquita to create our Modern Romance of Wine, and thus our tagline – truly a reflection of our way of life – came to be.